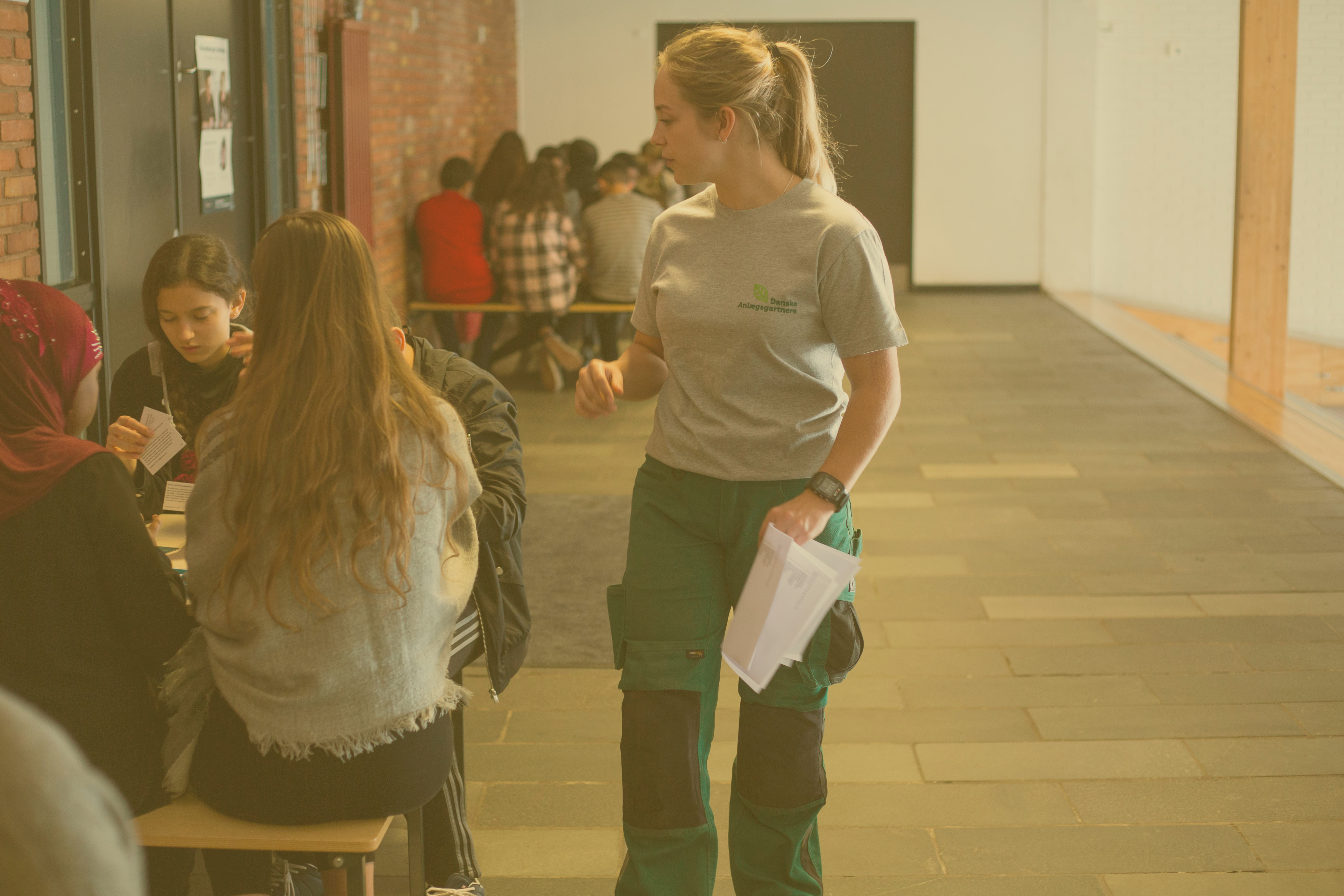 Skolebesøg
I mangler et elevråd eller i vil gerne have hjælp til at komme videre med elevrådsarbejdet. Book et skolebesøg, så kommer vi ud og hjælper.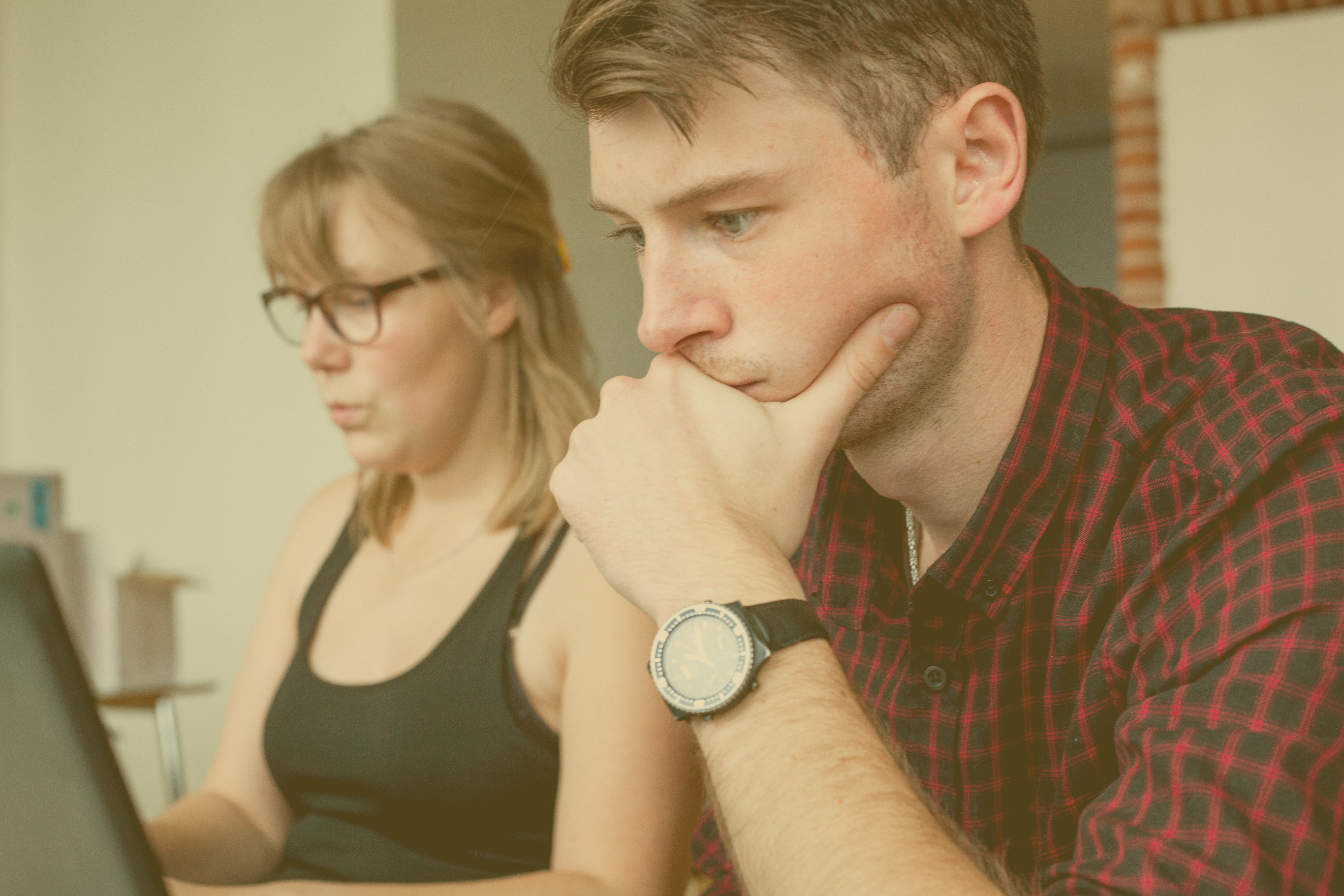 Ræk hånden ud
EEO's håndbog med gode råd til at forbedre den psykiske trivsel på landets erhvervsskoler.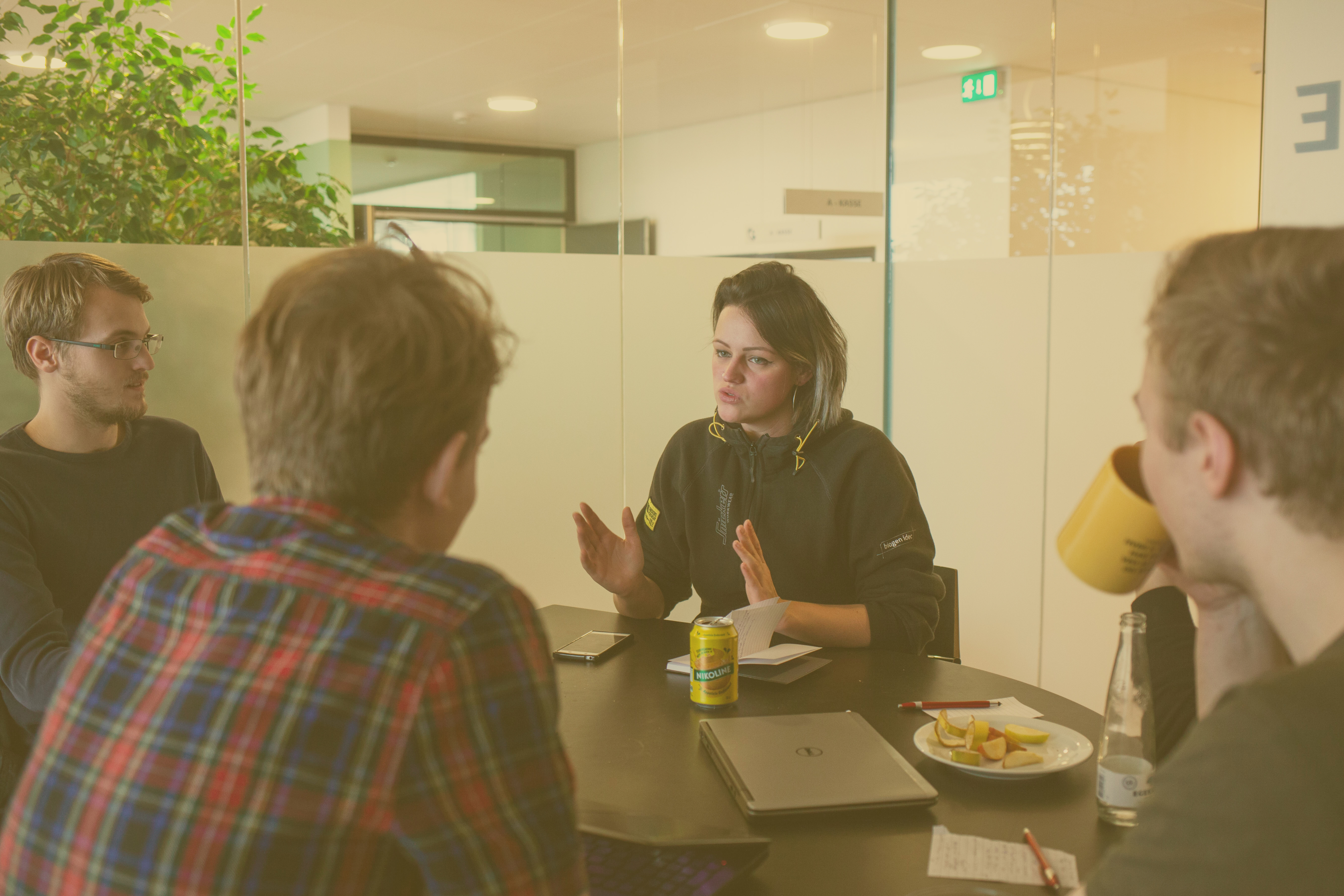 Elevrådserfaringer
Vil du have inspiration fra andre elevråd? Gennem EEOs regioner kan du møde andre aktive elevråd, og lave fælles aktiviteter.